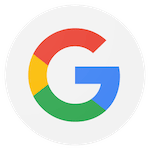 Inner Strength Fitness was my first step in my fitness journey. While my initial goal was weight loss, I quickly added general fitness and social support. This studio helped me grow beyond what I was expecting and has given me measurable returns and tools for success. Everyone, and I mean everyone, is helpful and supportive. There is NO shaming here, only strong support that you can do this. Another great fact, they hold you accountable for your progress. You can't move forward with out it. Plus, there is a ton of compassion - most have been there and done that. I can't measure the level of support from staff AND members - it seems unending. Results are spoken of in REAL terms and not something unattainable. And it's not all about working out- nutrition discussions are included. You will be pushed, but the results speak for themselves. I can't imagine going anywhere else for my fitness journey.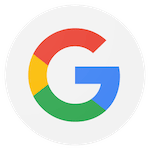 Great gym! Very friendly and welcoming staff. Awesome workouts. Recommended.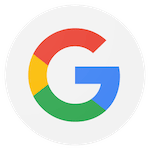 For everyone in the DFW area who are missing out on going to the gym this is a great option to get in a good workout. Extremely thankful for Jesse Jackson giving me the option to use the facility during a time when everything is shutting down. This is a unique one on one, or small group workout session and something I desperately need at this time to stay active and I know many others are feeling the same way. Not to mention, the owner is a great, Genuine, Christian guy who cares about you as an individual! I am a 27 year old former college athlete, Jesse specializes with clients age 50+ but as a former college athlete in his 20's I still find his workouts challenging and they have taken me physically to the next level. I would recommend Inner Strength for all ages Men and Women who just want to improve physically, mentally no matter what level you are currently at.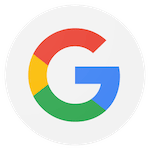 Excellent trainers who are patient and concerned with their clients' overall well-being. I'm challenged to do my best at every session. Feeling stronger every day! Highly recommend.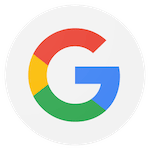 I have had the opportunity to work with the team at Inner Strength Fitness for a few years now. From the initial assessment, to a workout program, to nutritional counseling, they are professional, knowledgeable, and encouraging. If you want to get stronger and feel better you won't find a better team.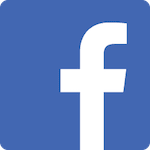 I've had 6 sessions so far and I am amazed at how strong I have gotten in such a short time. The staff is very attentive to what my body needs to grow stronger without injury. I highly recommend them!!!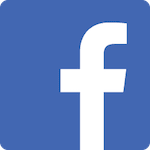 This is a great place to go. So far I have enjoyed the work out and the people. They guide and direct you to reach your personal goal. The atmosphere is good.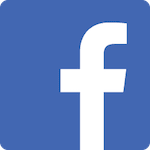 Great customer service, flexibility, & knowledge of proper exercises!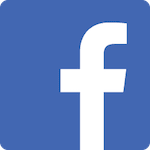 I feel so comfortable with everyone there. Not intimidating like the larger gyms. I feel like everyone is there to help me succeed!!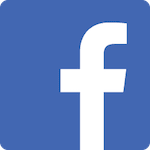 Inner Strength Fitness is the best group fitness facility. The coaches know you by name and they aren't afraid to challenge you to help you attain your fitness goals. Even in the middle of COVID-19, Coach Jesse and his coaching staff have worked tirelessly to help their clients remain sane and to get out sweat even in quarantine!