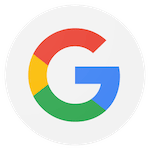 Excellent trainers who are patient and concerned with their clients' overall well-being. I'm challenged to do my best at every session. Feeling stronger every day! Highly recommend.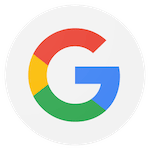 I have had the opportunity to work with the team at Inner Strength Fitness for a few years now. From the initial assessment, to a workout program, to nutritional counseling, they are professional, knowledgeable, and encouraging. If you want to get stronger and feel better you won't find a better team.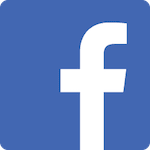 I've had 6 sessions so far and I am amazed at how strong I have gotten in such a short time. The staff is very attentive to what my body needs to grow stronger without injury. I highly recommend them!!!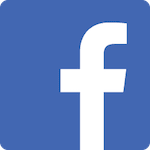 This is a great place to go. So far I have enjoyed the work out and the people. They guide and direct you to reach your personal goal. The atmosphere is good.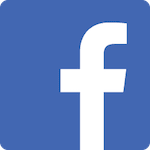 Great customer service, flexibility, & knowledge of proper exercises!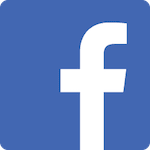 I feel so comfortable with everyone there. Not intimidating like the larger gyms. I feel like everyone is there to help me succeed!!